Bradley County, Tennessee
Bradley County at Christmas time
admin
2020-03-13T13:09:00-04:00
Sunflower Field
admin
2020-03-13T13:09:30-04:00
Downtown Bradley County
admin
2020-03-13T13:10:24-04:00
Bradley County Bank
admin
2020-03-11T17:49:08-04:00
Courthouse and County Seal
admin
2020-03-13T13:12:56-04:00
We would like to thank the Chamber of Commerce for the majority of the photos throughout the site!
Welcome to the Bradley County Clerk Website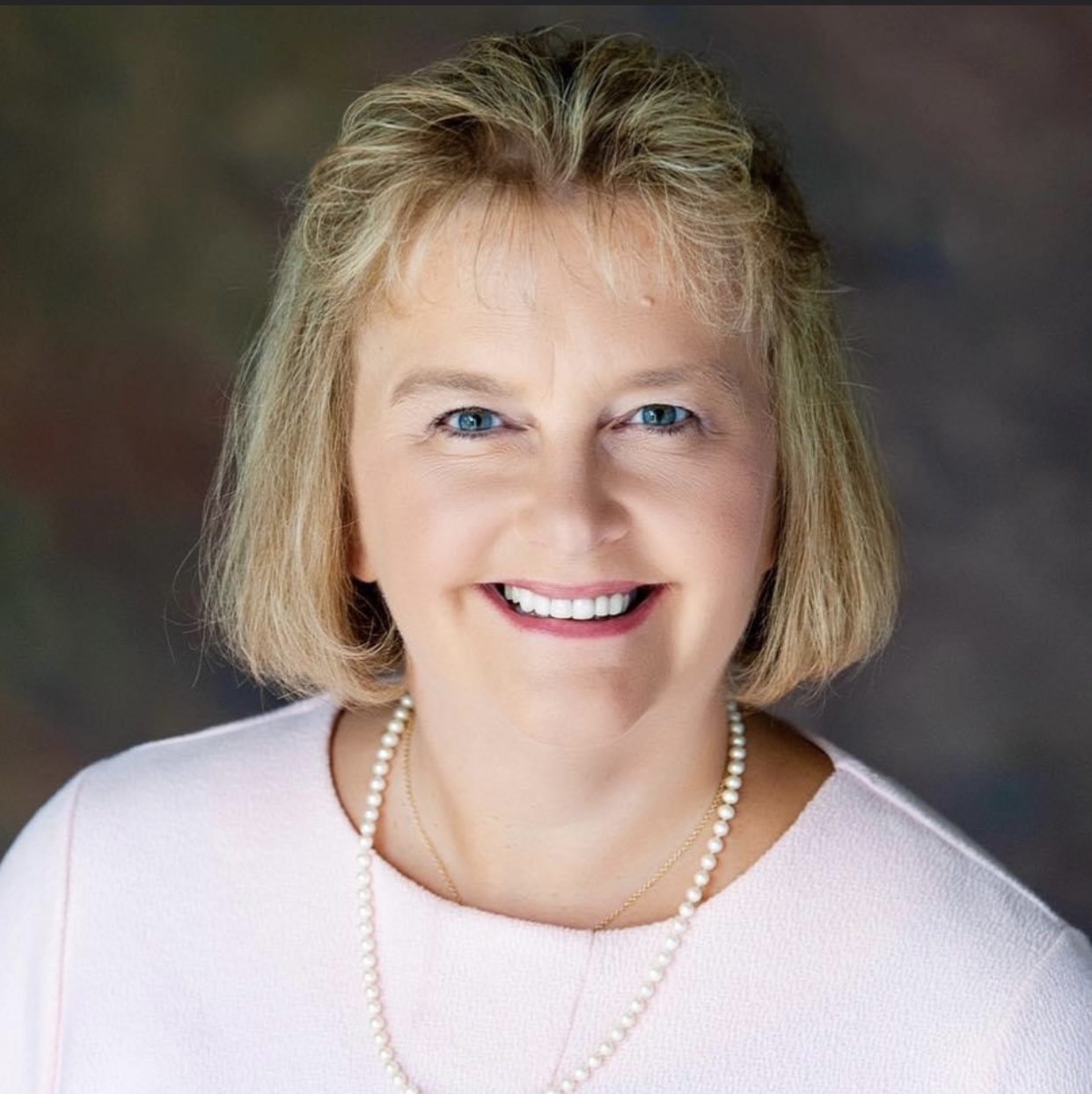 Welcome to the Bradley County Clerk's Office website. I hope you will agree this site will assist in answering your most frequently asked questions. I have promised to find efficient and effective ways to manage your clerk's office and I believe this site is a very important piece in that process. In addition to this website, we are now processing online renewals, business license, notary applications and application for marriage license by using your Visa, MasterCard or Discover. Below you will find general facts about the duties of our office. Please feel free to contact my office at (423) 728-7226 if you need further assistance.
2. Check (on a local bank) Money Order